Services - LCD Services
POLARIZER: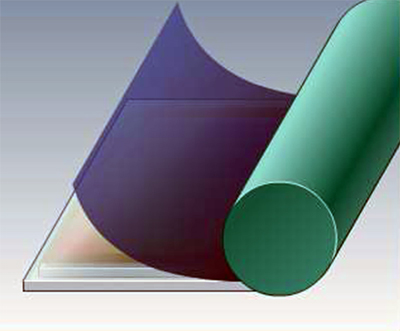 Polarizer film is a kind optical film which only allows light from a certain direction to pass through. It converts natural light into straight lines. When incident light passes through the polarizer film, the polarizer film allows horizontal light to pass through and absorb the vertical light or use reflection and scattering functions to cover it. In the LCD Panel, there are two pieces of polarizer film to crisscross on the top and bottom of LCD.
The defects of Polarizer are Patches, Scratches, foreign particles, bubbles, dents.
Repair action for the above mentioned defects is to replace the respective top or bottom polarizer film.